There is no need to travel to Rio or Venice to spend a great day at the carnival. Every year lovely Tarragona comes alive during the magnificent must-go annual event. Carnival in Tarragona is one of the oldest and for sure one of the most majestic in all Catalonia region.
One of the most attended carnivals in all Catalonia starts with Fat Thursday (5 February) and finishes the following Wednesday ( 12 February, Ash Wednesday).
Great news, the best way to experience the carnival is completely free!
Carnival in Tarragona
Carnival in Tarragona is a unique event, representation Catalan culture, and traditions. Yet it is more than a simple tradition. It is a vacation from routine. A way to celebrate life, let the hair down, dance, laugh, play and simply be silly for a bit. All the town re-unites to spend few cold winter days having a great fun all together.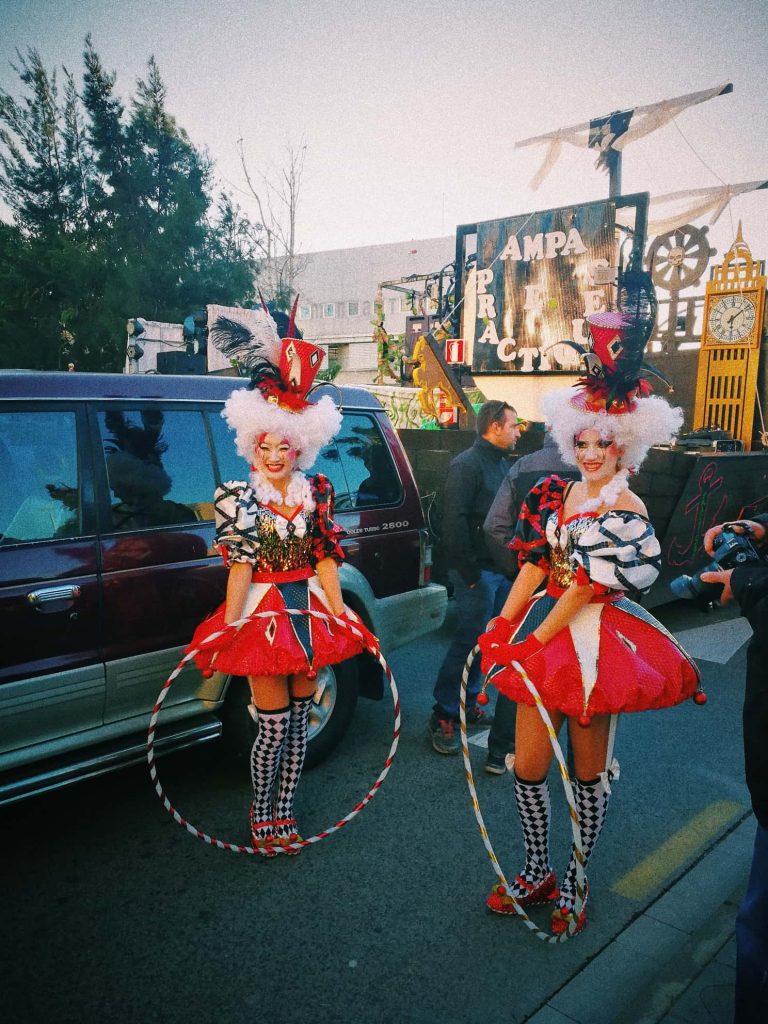 Narrow streets of the city are packed with costumed people. Every little girl and boy turn themselves into beautiful fantastic creatures, animals, fairies, monsters, and superheroes. Mothers, dads, grandparents, and aunts genuinely support their little ones and have unrestrained fun too. I loved every single costume, as all of it was created with love.
Just look at this sweet family of hedgehogs. Aren't they charming?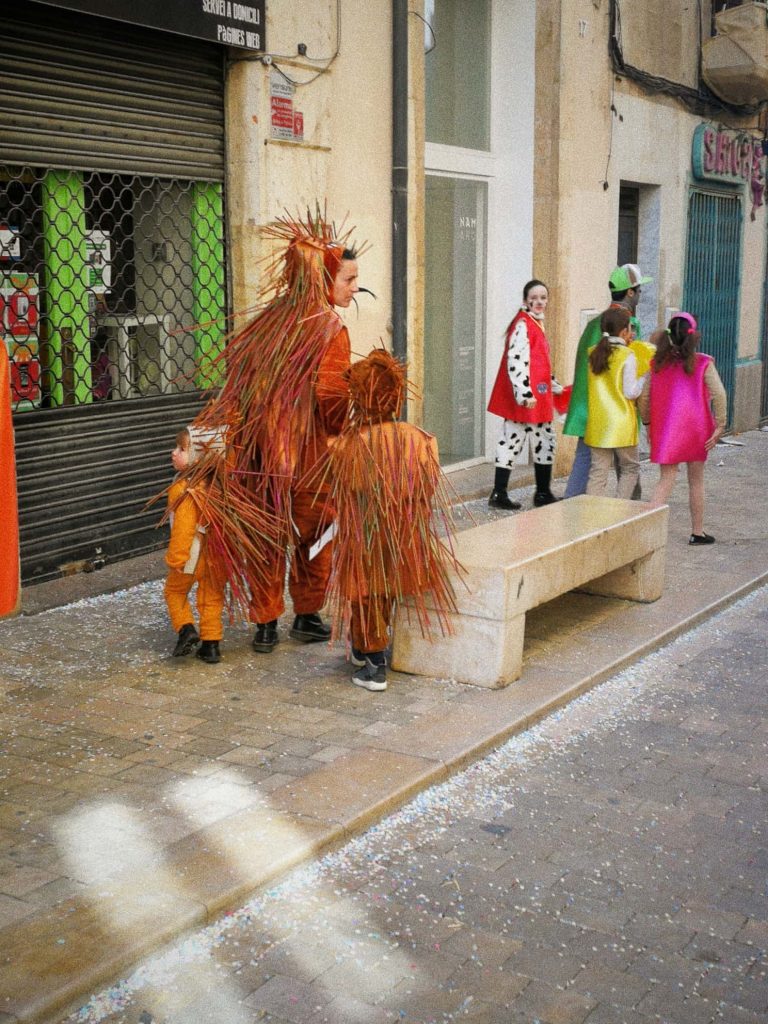 I have decided to dress up a bit and take part in this gorgeous festivity. Luckily I had my piggy-wig. A wave of music snapped me up. Everyone was dancing like they would forget how to stay still. It felt like being at a big party where every single person is welcome. Everything about carnival made me want to celebrate and be happy.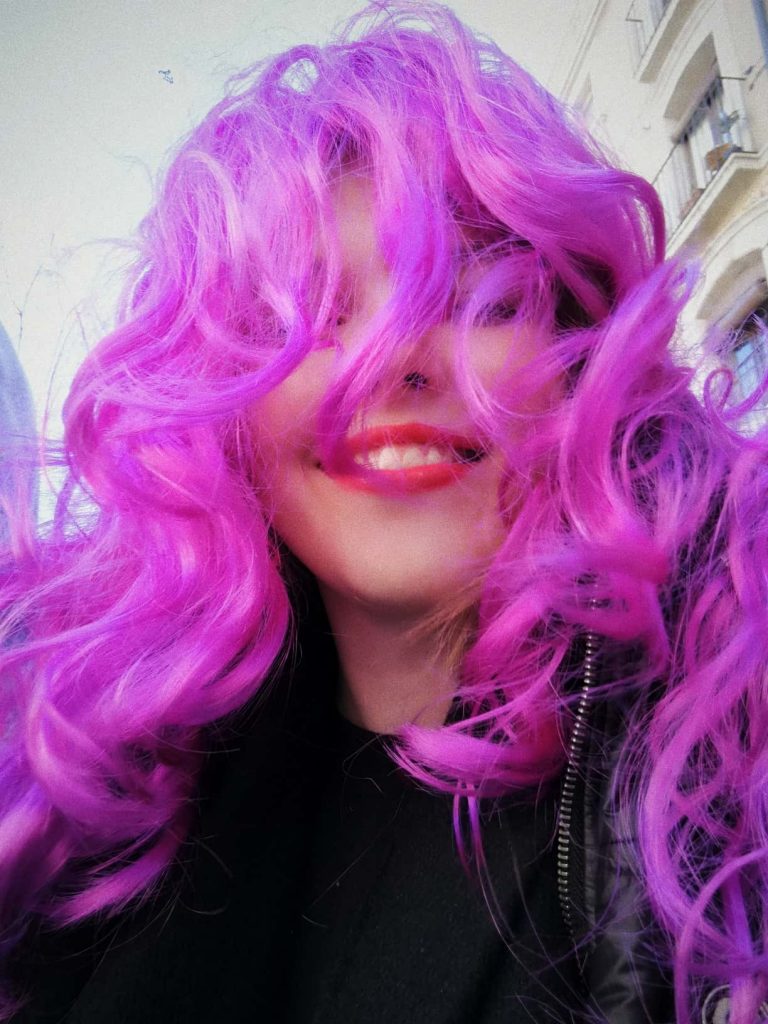 Visiting the gem of Tarragona
As already in Tarragona I took a walk in the buzzy city center and visited majestic Basilica Metropolitan Primada. In one of my previous articles, I have shared my love to historical part of the city, mentioning one of the most stunning cathedrals I have seen – Cathedral of Tarragona. This unique jewel, dominating the skyline was built in the 11th century and has many secrets to share. Amazing cathedral, decorated with ancient frescoes, stained glass artwork and stonework combines different styles, from gothic to baroque. Walking through the corridors you can immerse in history and enjoy the beauty of chapels and ancient tombs.
However, the most beautiful part of a cathedral is hidden.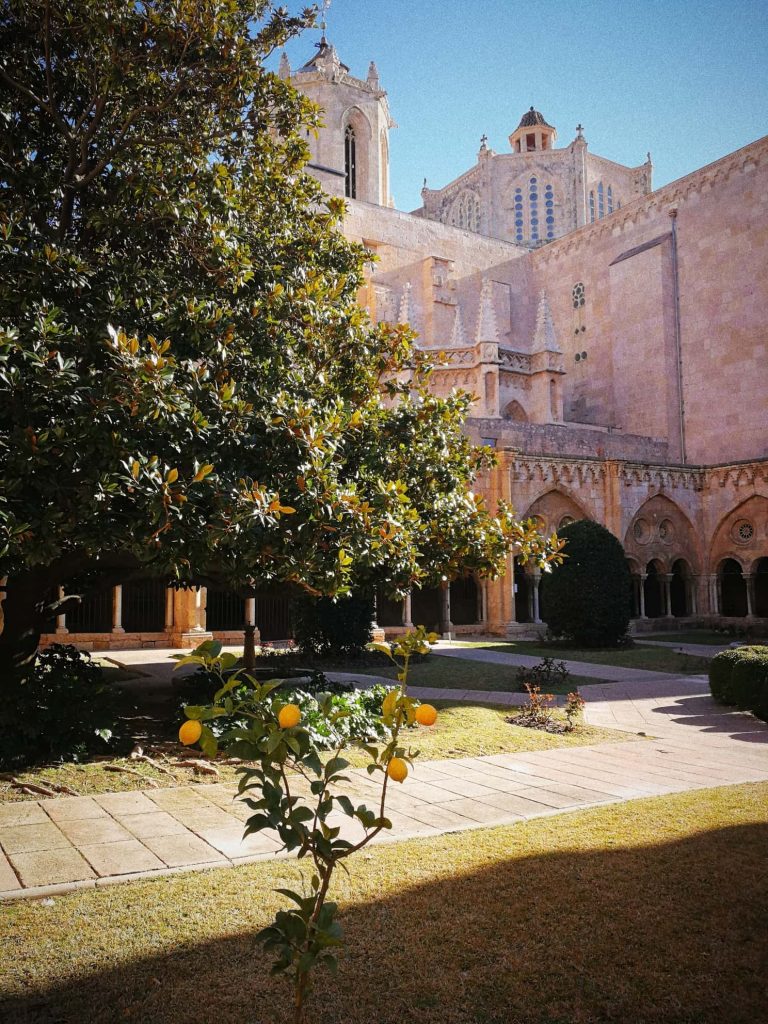 You will need to pass all the corridors to find a door that leads to the magic garden. Then divine cloisters will lead you to the soft fresh grass, juicy lemon and orange trees and iridescent blue sky. Allow some time to sit and feel the atmosphere of a place.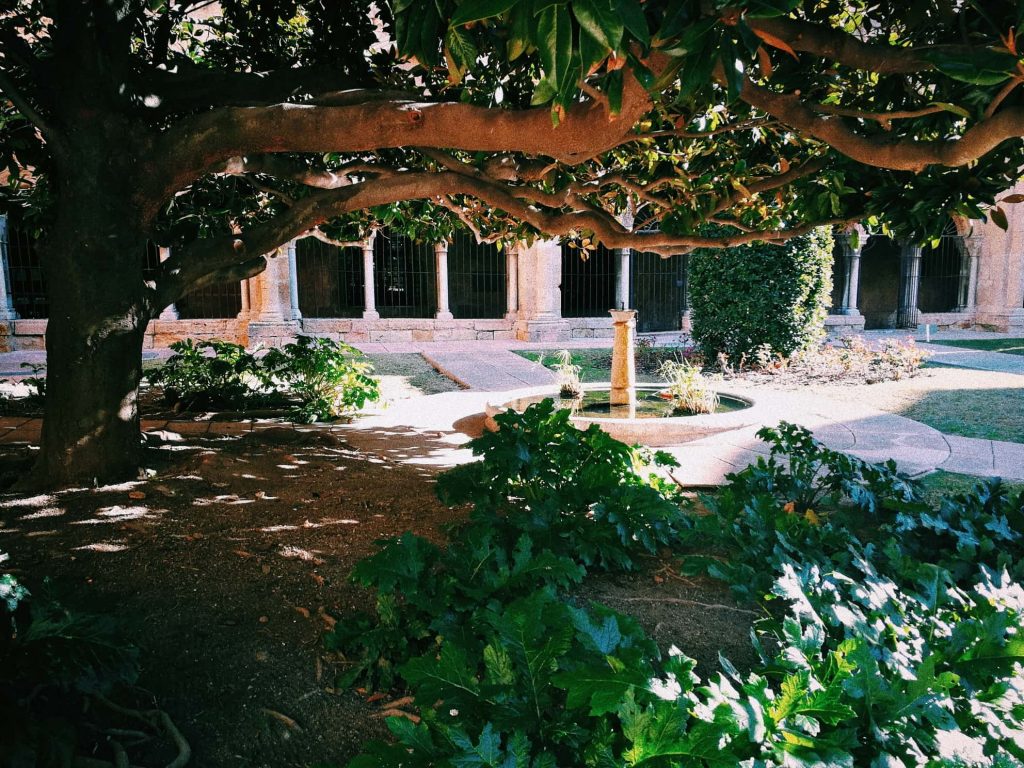 I have spent almost an hour sitting there, listening to some charming singing, probably a Mass rehearsal. Though the calendar clearly showed it is winter yet, the heart was celebrating spring. The scent of the garden diffused in the air bringing peace to my mind. Just before leaving I have stopped by the little fish pond. After some time I have noticed a little turtle, hiding in the stones. She was so pretty. Even so I had to say "bye" to see the rest of the city.
Exploring the streets
I was walking narrow colorful streets of Tarragona, feeling more and more in love with this city. Dreaming of living in one of these little lovely houses.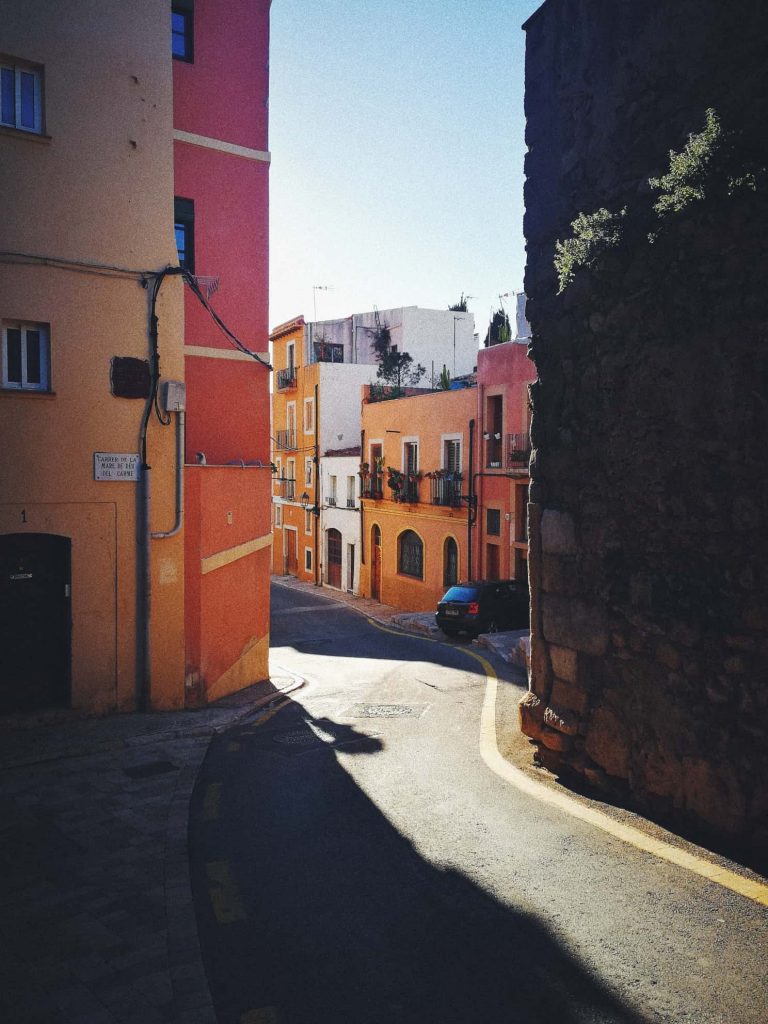 I went all across the city center to Necropolis (Ramon y Cajal Avenue) to find the best spot to watch the spectacular parade. As I came early I had a chance to see the backstage of the event. All magical creatures were gathering from different parts of a city to join the Carnival in Tarragona.
Parade
And then the magic has begun! Rua de l'Artesania parade was a riot of colors. Processions of various costumed groups danced their way down the street of Tarragona to lit up the city. Few thousands of participants of all ages, from 3 to 70 were illuminating the winter darkness and scaring the winter away.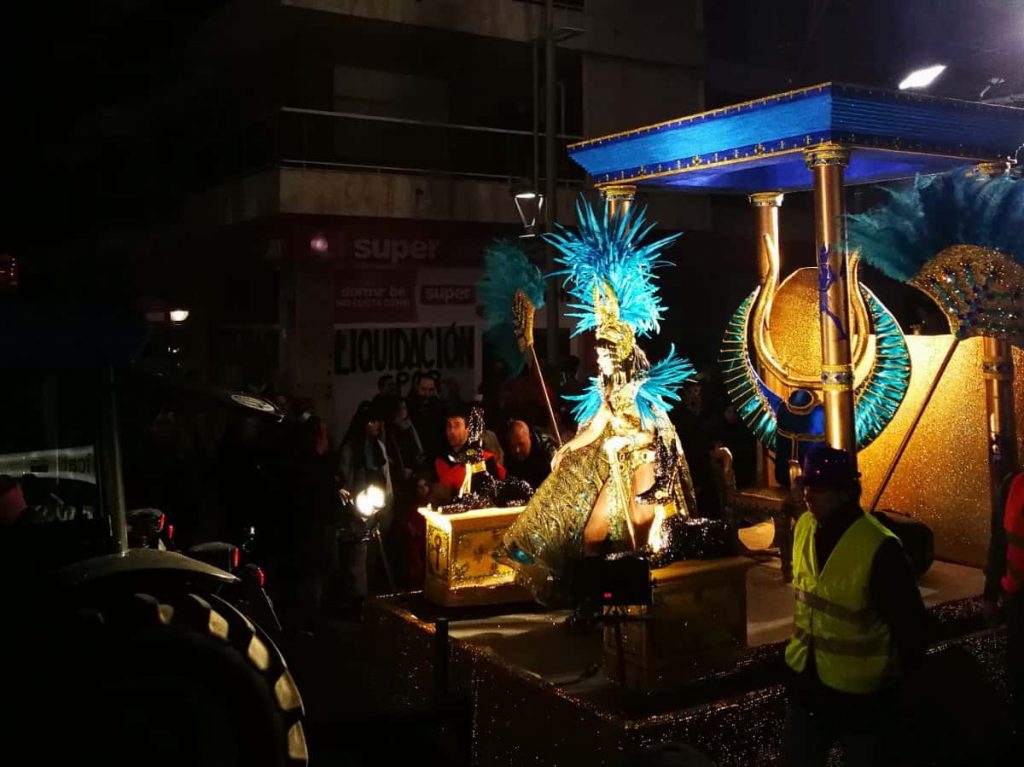 No matter young or old, everyone was a part of an amazing show, creating a unique festive vibe.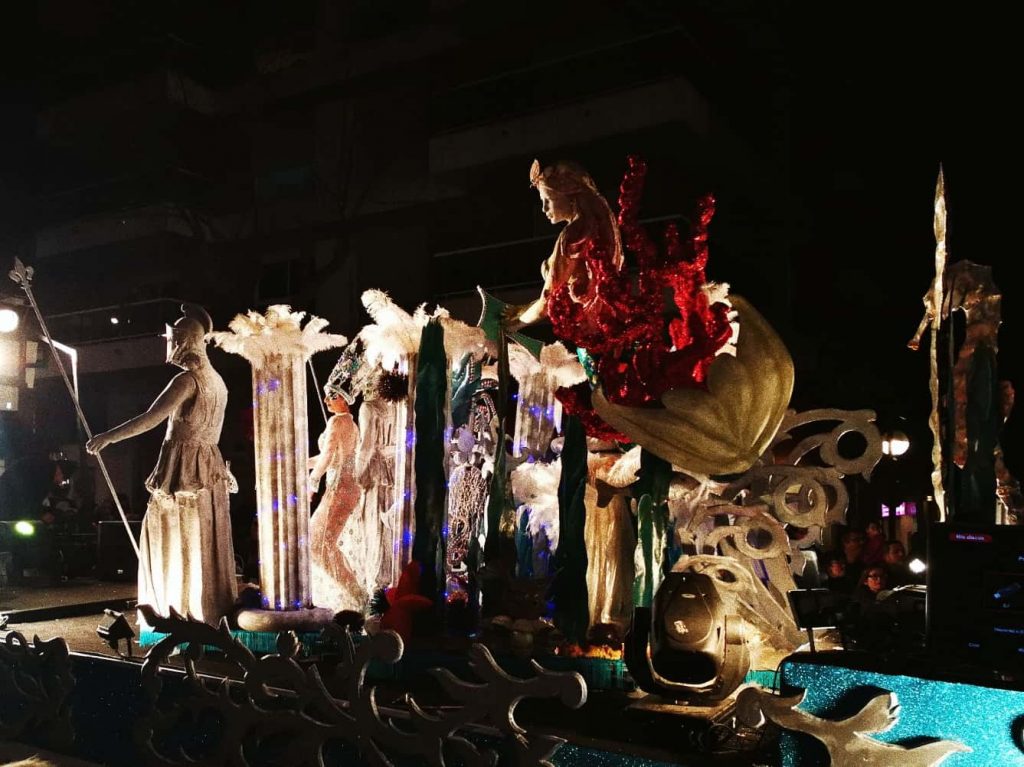 Lights flashed everywhere showing the jaw-dropping costumes. As colorful and sparkling as the fireworks in the night sky. It was definitely a result of a hard work, love and a lot of dedication. This time the winner's award went to a fantastic team of "Zodiacs". Well-deserved victory.
Carnival in Tarragona finished with the burning ritual, though, elaborate parties continue all night long. My heart was beating with joy and unrestrained happiness. Tarragona citizens, thank you for such an amazing carnival!