Every year, thousands of people are said to fall in love with Venice. I did wonder what's so special about this city, and why there is so much excitement surrounding it – until I've visited it on my own. As a side note: I have lived and traveled in Italy for quite some time. Everyone who knows me well is aware I'm genuinely in love with this country. I visited the most amazing and inspiring places in Italy and had a feeling I've seen everything worth seeing: Rome, Cinque Terre, Florence, Amalfi coast, and many others left a huge impression on me. However, I have never seen something like Venice – a city riddled with history. Every story has a start. In Venice everything starts with St. Mark's.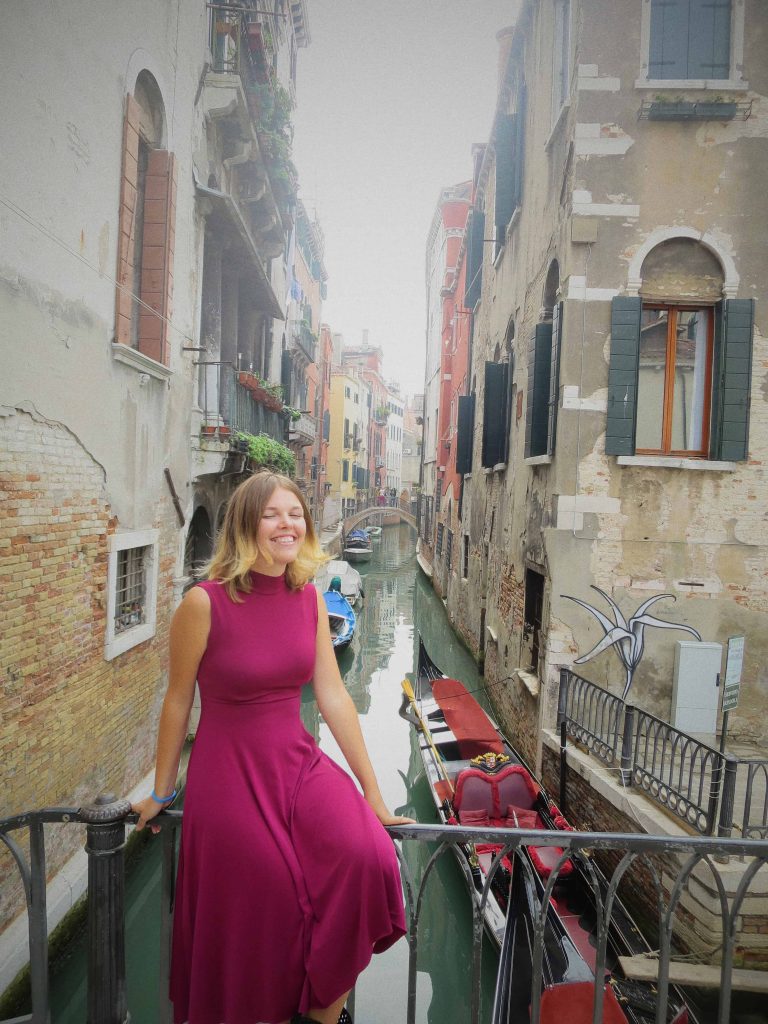 Introduction to Venice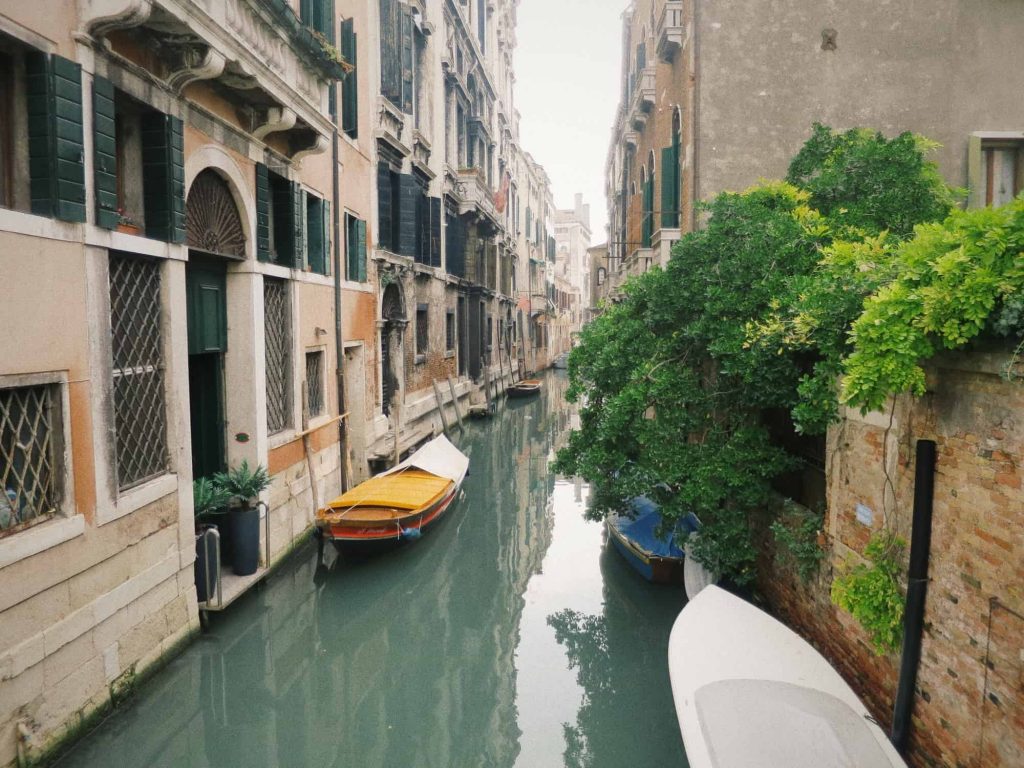 Venice is an exceptional place, hardly comparable with any other. Even when getting off the plane, I already knew this experience would be different from the ones I had before. To say that Venice is impressive is to say nothing.
As the plane landed late, I had a chance to see Venice by night. I was charmed by the romantic views of the city. Half-empty, inviting streets, endless canals, charming little houses and millions of beautiful bridges. Full of excitement and happiness, I have eventually reached my destination after a very thorough walk. I was tired, hungry and thrilled. I went to sleep feeling that the next day will be fantastic.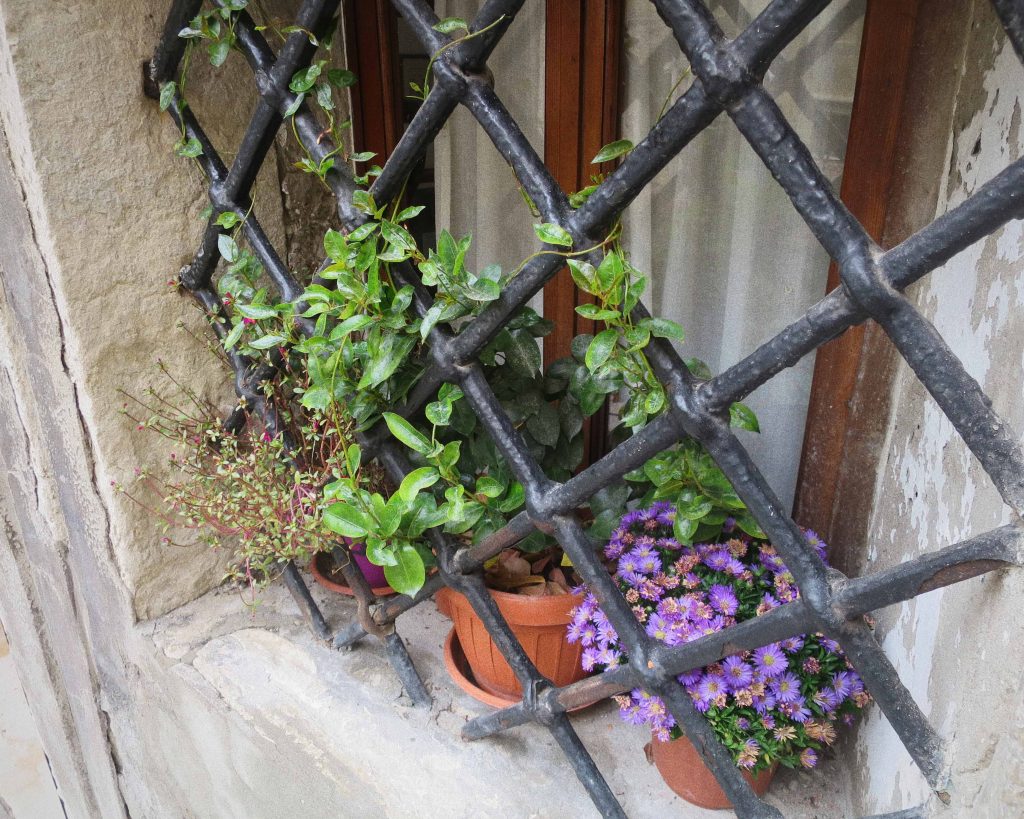 Next morning I woke up excited and ready to explore every corner of the city. My advice for the city visitors is to forget about the maps. You don't need it here. Simply stroll around. Enjoy an ambiance of the town before setting your foot inside any museum. Venice is the best place to get lost and roam exploring narrow streets, bridges, and canals, visiting tiny local shops and cozy restaurants.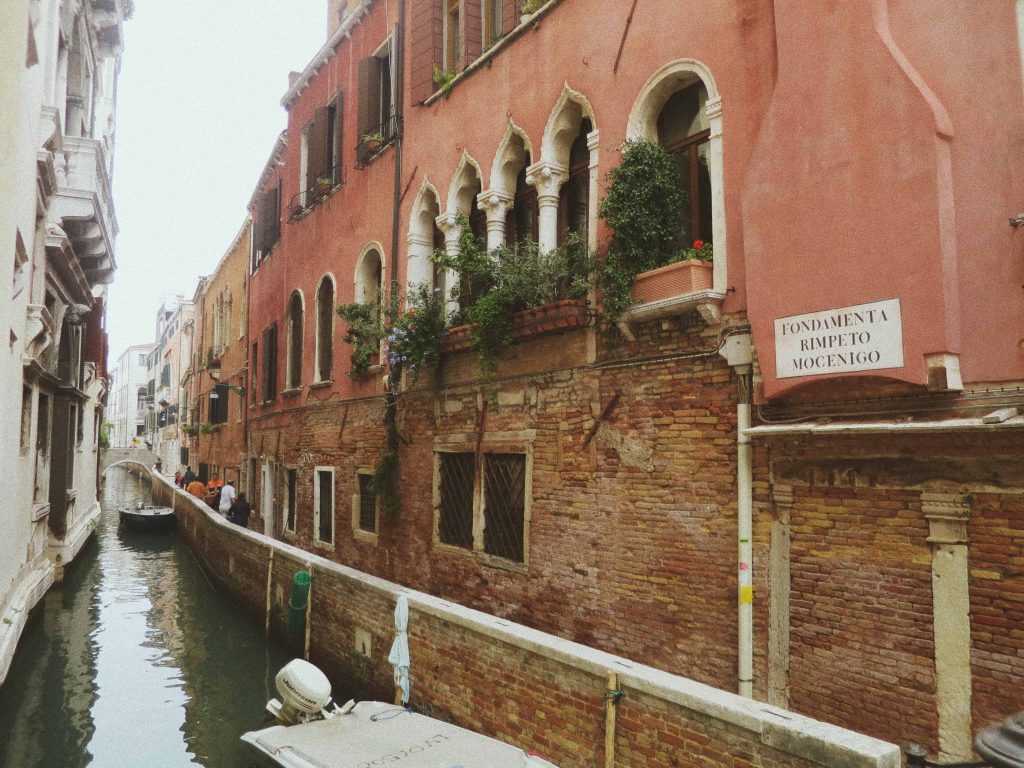 Every bridge, every house, every stone is a masterpiece. I couldn't stop taking short breaks now and then to admire the views and picture everything. There is something magnificent to shoot at every turn!
Exploring St. Mark's Square
If you take a long walk from the city center, eventually you might end up at St. Mark's Square. It is by far the most popular spot in Venice. There is a simple explanation for that: all main attractions are situated in or around the plaza.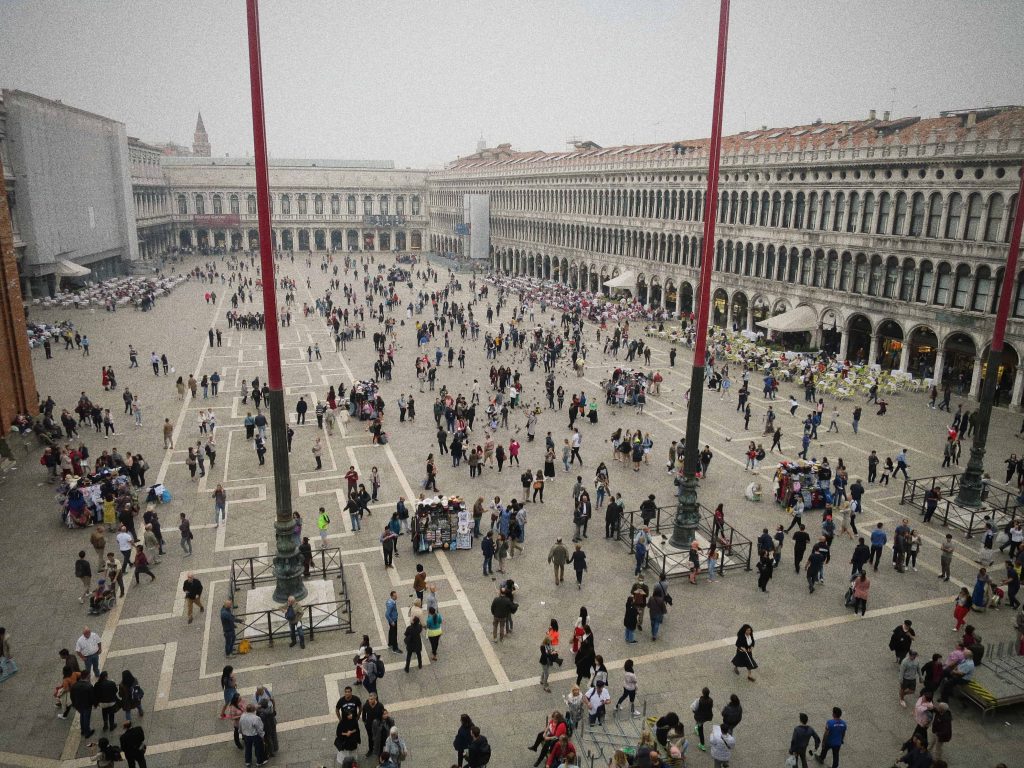 For example – the most beautiful church of Venice, St. Mark's Basilica, is located on the Square's eastern side. The church is known for being a sophisticated example of Italo-Byzantine architecture, and you will need some time to appreciate all the architectural elements and marvel at the altar.
If you pay a few euros, you can also visit the treasury, Golden Pall, and the museum. However, the best part awaits at the end of the walking tour. You can sit and relax on the rooftop terrace. The atmosphere and views to Venice are priceless! If you come on time, you can see the "moors" (bronze figures) striking the hours at the top of the St. Mark's Clocktower. To avoid long queues, come early in the morning or make a booking online.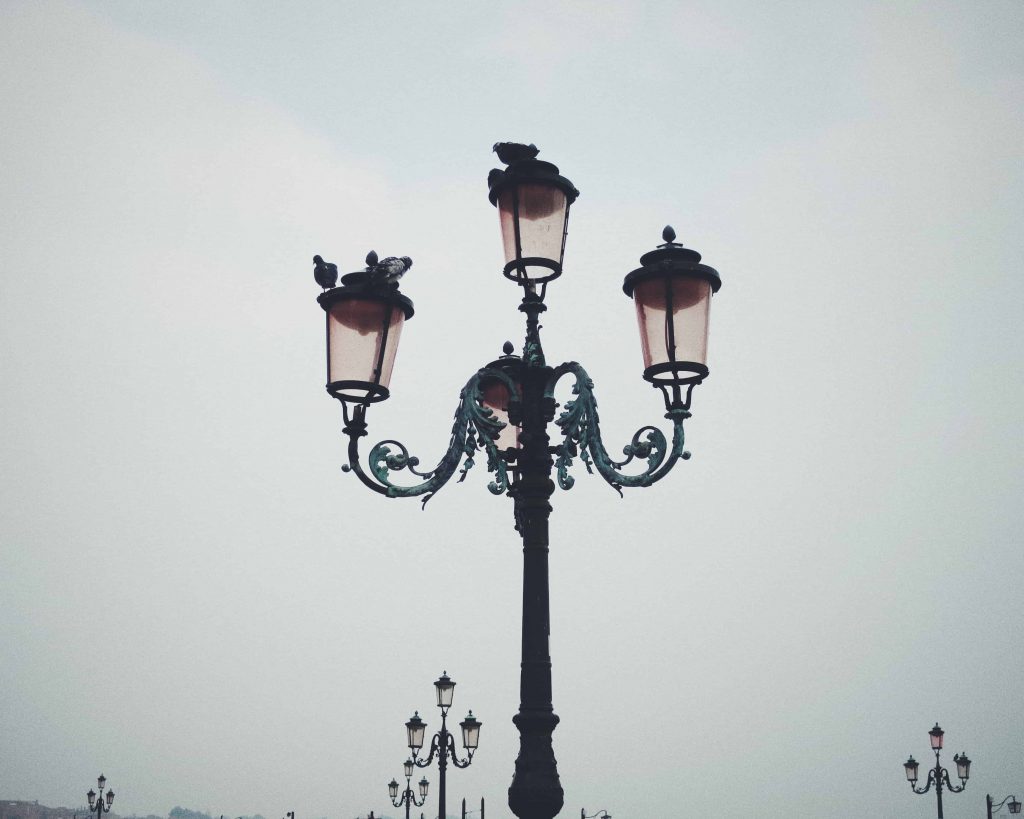 Another landmark at Piazza de St Marco is the Belltower, called campanile by the locals. If you are brave enough to climb to the top, you will be rewarded with bird eye views of Venice canals.
Lining the famous square are some cozy restaurants with live music. Romantic!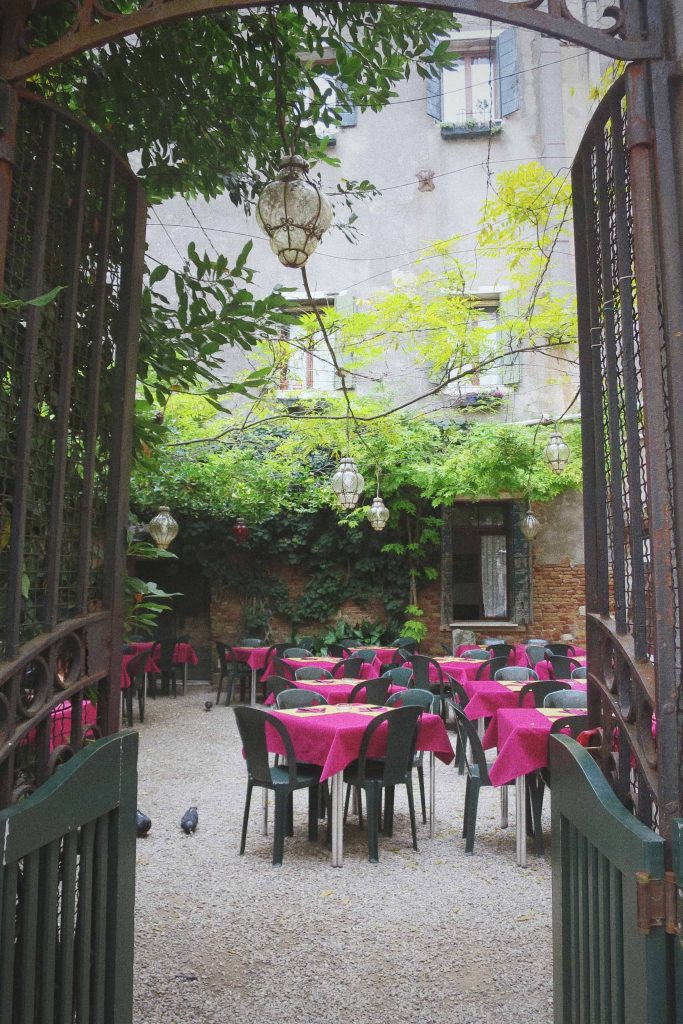 Visiting Doge's Palace
Right next to St. Mark's Square, the Doge's palace is one of the most interesting historical attractions of Venice. I was unsure if I should visit it, but am very glad I did. This unique building with fascinating history served three primary purposes: as the chief magistrate residence, the seat of government, and the palace of justice. Sumptuous facade and golden staircases, beautiful sculptures and rich decorations give a glimpse of the power of Venetian authorities of that time. Not to mention the astonishing and the most massive canvas picture in the world on the ceiling, which is a piece of Art itself.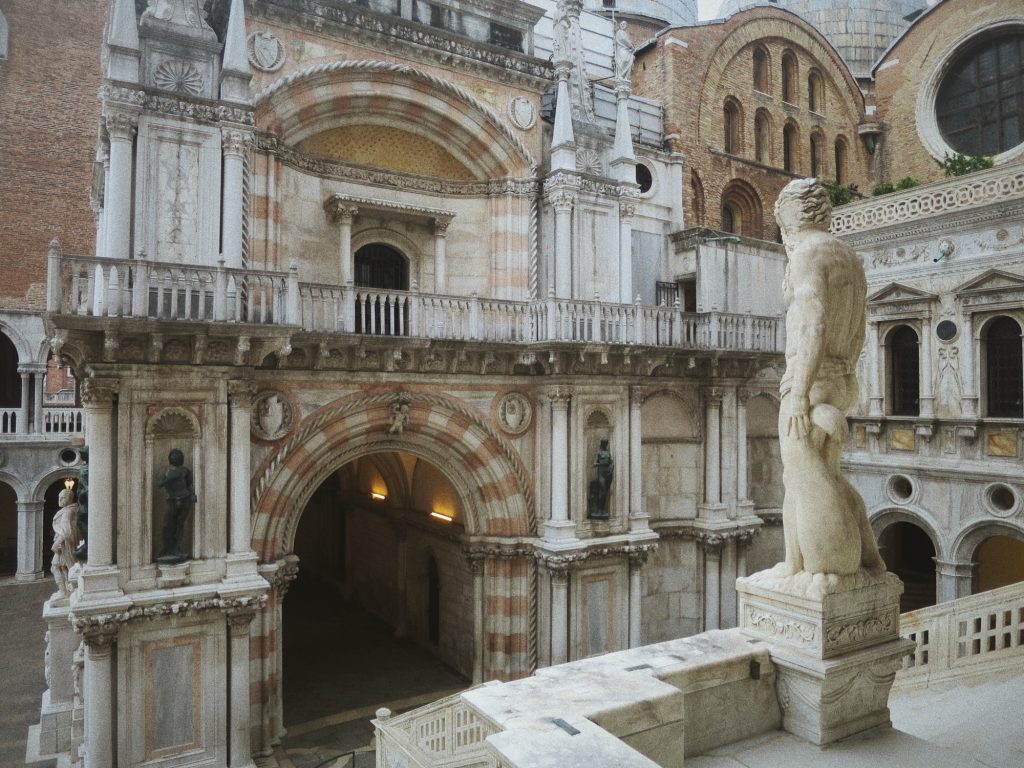 Crossing Bridge of Sighs
When inside, you get to cross the famous bridge of sighs, which connects palace with the old prison, and feel a high contrast between two. The bridge was a place where the unfortunate souls saw Venice for the last time before their imprisonment. I wondered the cells in total silence, looking at small drawings and notes left by prisoners. Most of them were minor criminals.
Don't repeat my mistake and make sure to reserve enough time to visit the palace. There is so much to see. After 1,5 hours spent there, I felt I only scratched the surface.
Cruising and islands tour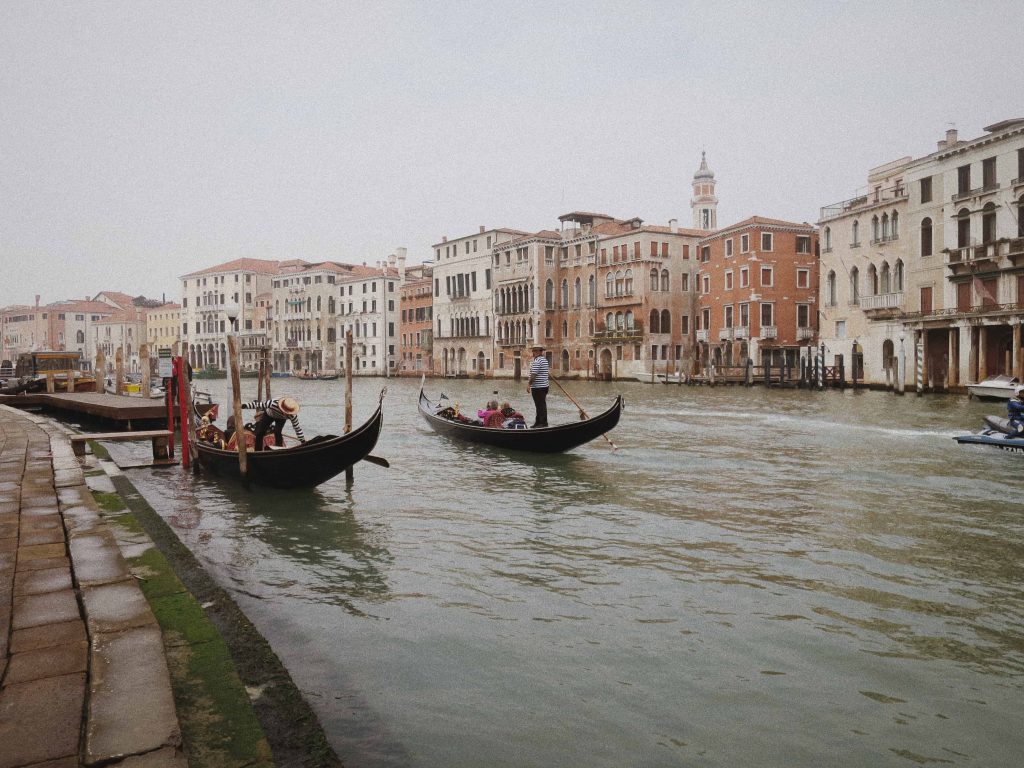 In short walking distance from the palace and the bridge, you can find a water transport center. Choose a route and enjoy cruising across the waters of Grand Canal. Everyone knows that Venice is praised for its unique gondolas. However, those are quite a bit pricey. Gondola ride will cost you at least 80-100 euro for 30 minutes. A more economical option is to use public water transport. It operates like a traditional bus, but on the water. Isn't it cool?
You can use water taxi service or take a tour to 3 famous islands – Burano, Murano, and Torcello – as I did. This trip is by far the best use for 25 euro in Venice, so consider choosing this option. I am sure you won't regret.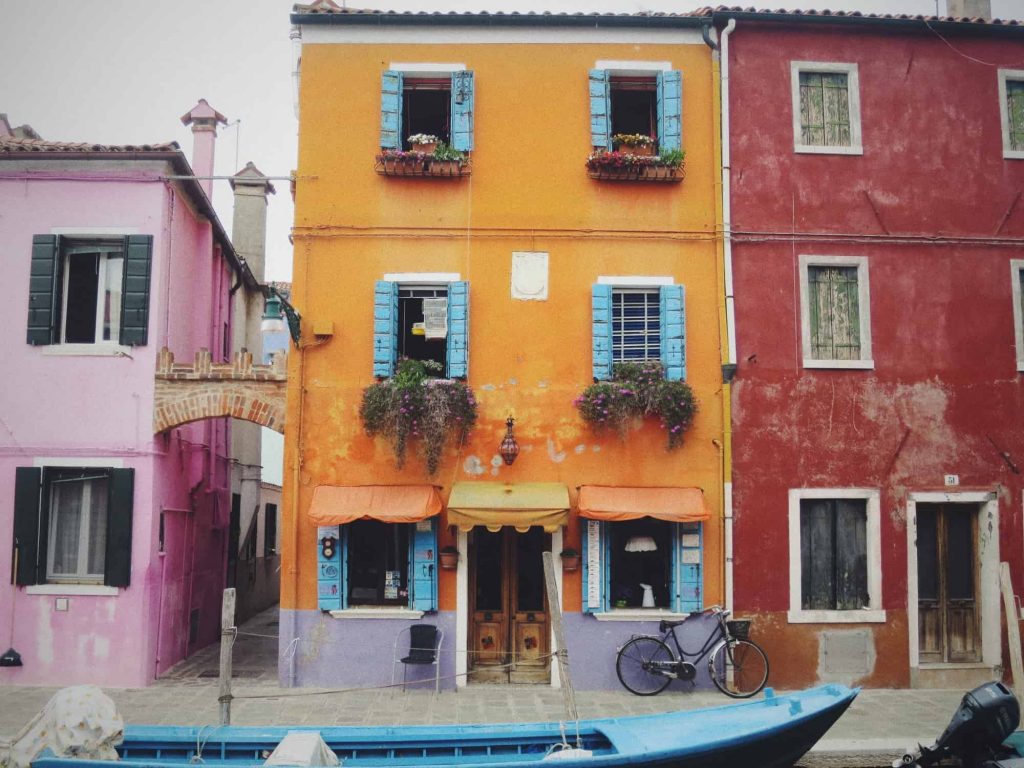 The only sad part is the duration of the visit: it is a bit too short, and on occasion, you might need to rush to be back if you lose track of time. However, generally, time given is enough to get a good flavor of the area.
I was walking the streets in the state of pure bliss. Venice, how beautiful you are!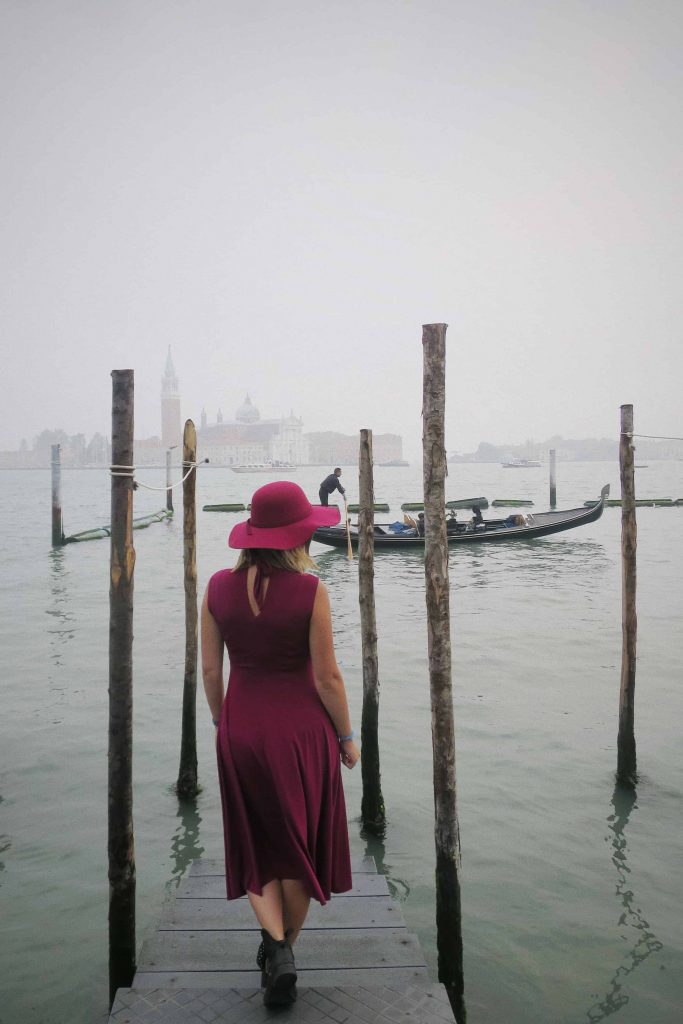 Taste of Venice
There was one thing I needed to do before leaving. For me, it became a tradition to eat loads of ice cream at every place I visit. Venice was no exception. I headed to the nearest ice-cream shop. Without knowing I have discovered a new type of local ice cream called semifreddo. When ordering a portion with tiramisu flavor, I had no idea I would end up with a frozen cake in my cone. Fluffy, smooth and creamy COLD tiramisu. It was unusual! Give it a try, and perhaps it can become your favorite one.
When writing this post, I feel happy and nostalgic. Venice is the city which will sweep you off your feet and leave you speechless if you come with an open heart. Beautiful architecture, narrow passageways, waterfront palaces, Legendary Grand canal, I will miss you! And I promise to be back!